*Geeky Blog Post Alert!*
2014 was a monumental year for The Travelista. I won a Cosmo Blog Award and travelled to 16 destinations and 6 new countries throughout the year (you can read about where I went here). It was so rewarding to see my blog stats and traffic reflect such an exciting year, with my monthly hits and unique users going through the roof.
I have also acquired a loyal readership base and following, which is the most important thing for any viable blogger. It's so lovely to see familiar names crop up in my comments as well as the new readers that stop by.
Thank you so much to all my readers for supporting my blog and following it's journey (some of you are even named in this report). I also want to say thank you to Cosmopolitan UK for recognising my blog and for giving me so much valuable exposure through their amazing Cosmo Blog Awards.
One stat I was particularly excited about was my highest viewed post this year, which was My 'Live Like a Tourist' London Bucket List blog post that I wrote just before I moved down to London. It received 62,000 views, which is enough to fill up Madison Square Gardens 3 times over – wow! I also was amazed to see that one of my very first blog posts is still the most commented. From Tea Girl to Luxury Travel Blogger; How I got Into Travel Blogging is still my most commented post at 46 comments. I still get new comments today! There is tonnes of fascinating stuff in this report and I am proud to share it, so if you fancy having a nosey, be my guest!
The Travelista Blog will turn 2 in March 2015 so it's still early days in comparison to a lot of other blogs out there, but I am so proud of my progress so far. I am so excited to bring you even more travel tales, unique photography, inside tips, hot reviews and ultimately doing what I love, which is story telling. Follow the stories on Twitter @travelistajess, Instagram @thetravelista and Facebook The Travelista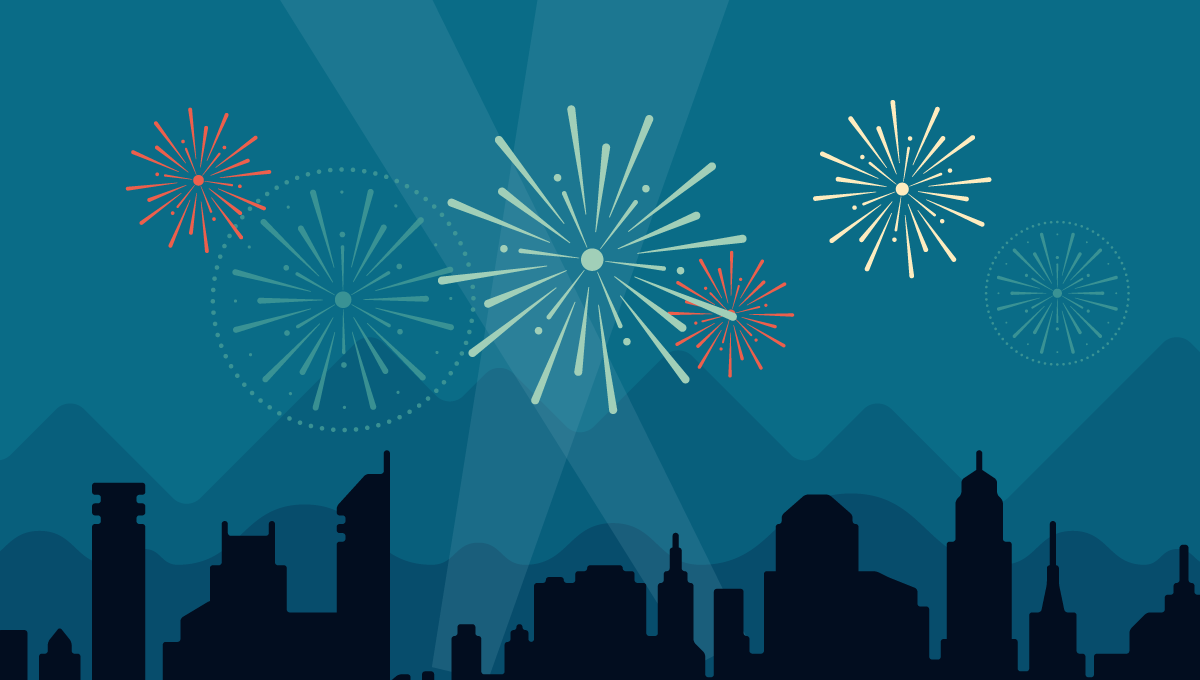 Here's an excerpt:
Madison Square Garden can seat 20,000 people for a concert. This blog was viewed about 62,000 times in 2014. If it were a concert at Madison Square Garden, it would take about 3 sold-out performances for that many people to see it.
Click here to see the complete report.